Inspired? Our best opportunities are from colleagues.
Michroma
Michroma, San Francisco, California & Rosario, Argentina, is a syn-bio & precision fermentation company deploying fungal-based biofactories to produce colorants & ingredients in a sustainable, scalable, and cost-effective way. Michroma's first product is a high-performance, natural red food colorant with supreme pH and thermal stability. 2021 Mentor to co-founders; 2022, A-round investor.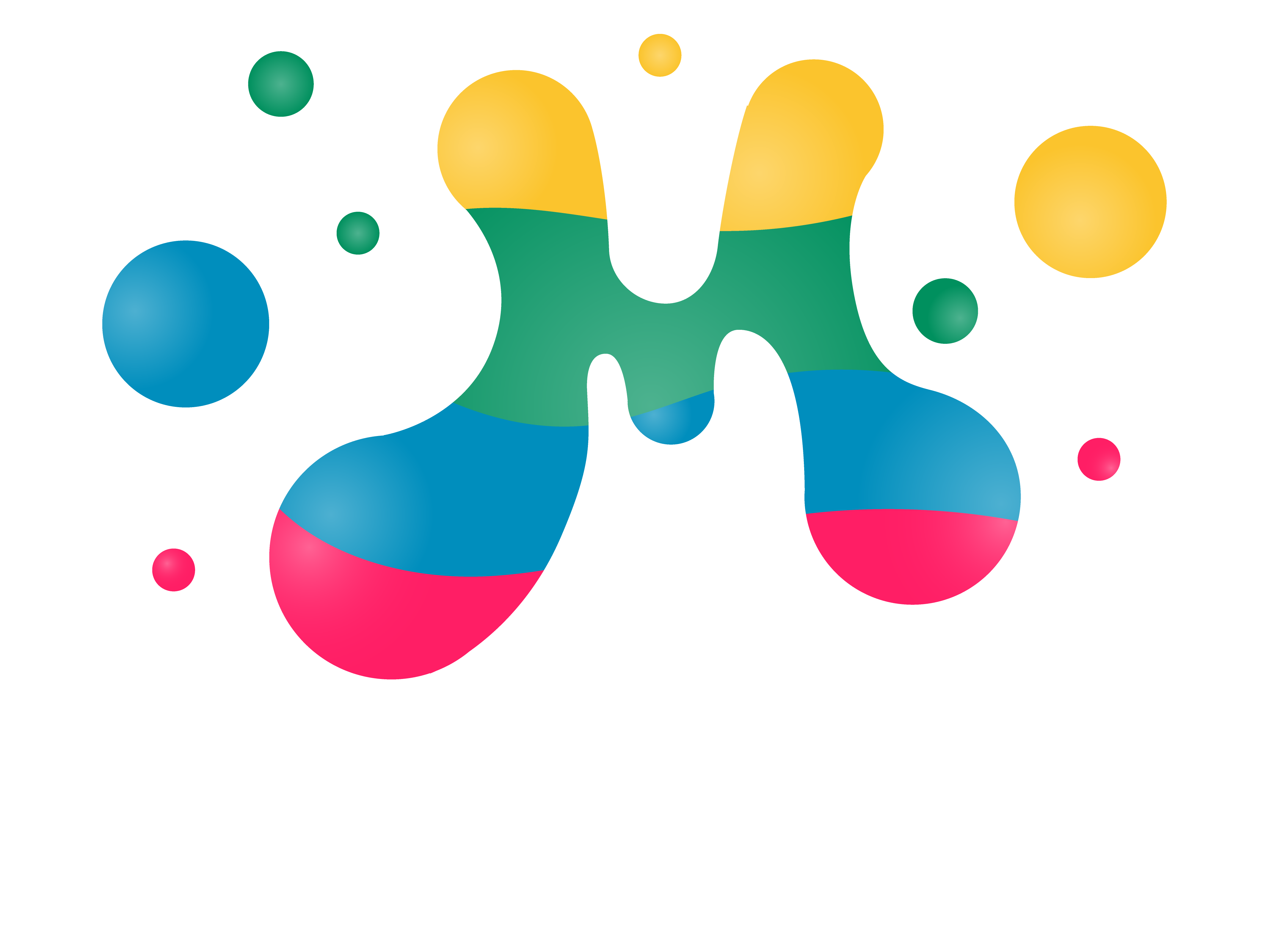 Turtle Tree Labs
TurtleTree Labs, Pty, Singapore, is shaping the future for dairy milk and infant nutrition production with a proprietary, cell-based, biotechnology method to produce milk sustainably. Together with valued partners, Turtle Tree seeks to achieve resource efficiency and increase access to healthier, safer, reliable, and higher quality dairy products for consumers. Investor in seed round, 2020.

Red Bay Coffee (RBC)
Red Bay Coffee is a values-driven specialty coffee roaster in Oakland, California. Red Bay produces coffee products and beans sold at wholesale to technology companies and businesses, to consumer subscribers, and distributed to their flagship retail roastery, containerized cafes and pop-ups. Red Bay delivers on their promise of great coffee, inclusionary business practices, community enrichment, and local cultural activities. Provided strategic advice to the Founder and CEO on business model refinement, communications to the investor community and assessment of due diligence materials in the pre-A round. Investor in A-round, closed in December 2018.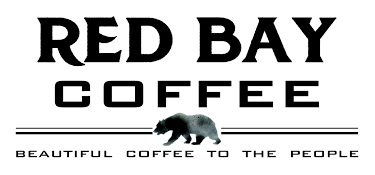 New Wave Foods
New Wave Foods' mission is to create plant and algae based seafood that is healthier for us and better for the environment while providing ingredients for outstanding culinary experiences. New Wave Shrimp is a sustainable, plant-based shrimp alternative made from seaweed and other natural ingredients. Investor in 2016 seed round. In September 2019, Tyson Foods' venture unit invested in New Wave.
newwavefoods.com

Mission Barns
Mission Barns is a cellular meat start-up producing novel fatty meat products, e.g. bacon & duck, for consumer and multiple industry applications. The company is also developing serum free and serum optimization intellectual property. Mission Barns impact thesis is to reduce ghg and the environmental impact of factory farmed meat, and drive down unethical animal practices through price parity with cellular meat.  New Luna's founder, Gary Schefsky is a 2019 investor in Mission Barns.
missionbarns.com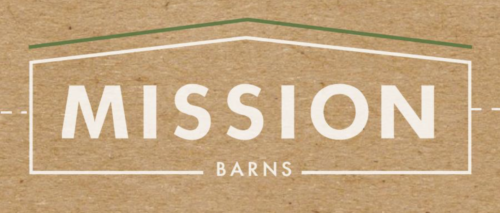 Natel Energy
Natel Energy is a low-head hydro, renewable energy company with innovative modular technology and systems designs. Natel's HydroEnginetm can be installed in natural waterways, irrigation canals, and channels at drops between 6 and 60 feet in height. Investor in the B-round, prior to first commercial implementation. Post investment, the first project went live in Oregon with power purchase contracted to PacificPower. The project was purchased by Apple Computer.
Natel's Upstream Software provides services to monitor and measure natural resources for efficient project implementation, via an easy to use, cohesive dashboard. Using satellite imagery, environmental datasets, and machine learning, Upstream is now powering decision making at The Nature Conservancy, The National Fish and Wildlife Foundation and The Freshwater Trust. Upstream was acquired by Natel Energy, where it operates as an independent unit.
natelenergy.com

Strikedeck
Strikedeck is a Customer Success platform that helps businesses deliver outstanding customer experiences while maximizing the value of their customer relationships. Strikedeck's proprietary workflow automation, machine learning and predictive analytics enables businesses to reduce churn, drive customer trust and loyalty, and maximize revenue. Strikedeck was founded by marketing automation veterans with track record of exit (BigData to Oracle). At angel to seed stage, New Luna placed senior advisor onto company advisory board and provided early business development introductions. In May 2019, Strikedeck was sold to Medallia, a late-stage venture funded by Sequoia Ventures.
strikedeck.com